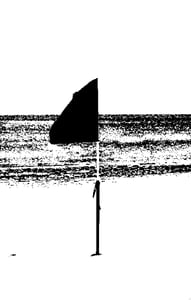 $

8.00 - On Sale
!!! SOLD OUT !!!
Space Dog is super excited for it's first release to be the new album from The Ladybug Transistor, the career defining, soon to be classic 'Clutching Stems'.
It's a stunning collection of potent refrains and brought-to-one's-knees ballads. As ever, head bug Gary Olson is in fine form; here, his lyrics compel, detailing an overarching search to find one's voice in the face of moments that knock the wind and words right out of a person. These are stories of humbling heartbreak, profound longing, undoing distress, nagging regret, and coming-of-age awakenings-all set to invigorated pop arrangements featuring backing vocals by Frida Eklund and James Hindle. The new Ladybug line-up has found its own distinct vernacular that honors diverse influences and the band's own precedent sound.
Clutching Stems assuredly underlines that while love can tear things apart, it can also capably mend them together once more. And, in doing so, it reminds us again of the band's magic: The Ladybug Transistor make music that is somehow both modern and timeless, universal and yet theirs alone.
This release - their first ever on tape - is limited to just 100 copies. With unique artwork specially done for Space Dog, it's handsomely packaged and hand numbered. Once these are gone, they won't be repressed.
This will be released on July 20th. You can pre-order it here now, with orders shipped that week. Grab one while you can!!!